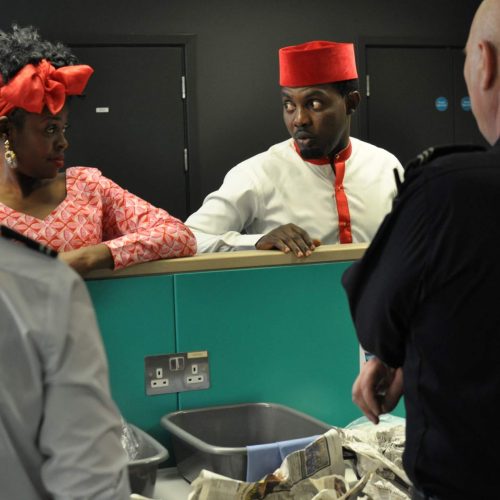 Writer/Director: Keni Ogunlola
Producer: Naimat Timson
Executive Producer: Nosa Obayiuwana
Production: Ecinema'LIVE Studios
Genre: Comedy
Duration: 23 minutes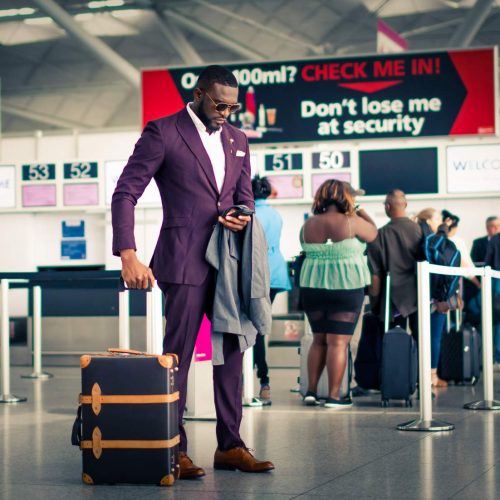 Director: Ishaya Bako
Production: Ebonylife Films
Genre: Romance / Comedy
Executive Producer: Mo Abudu
Producers: Priscilla Nwanah, Temidayo Abudu
Producer (London): Keni Ogunlola
eCinema'Live: produced and filmed all London units.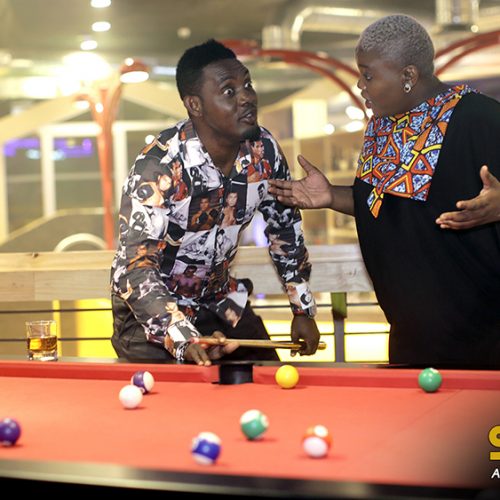 Director: Adze Ugah
Production: Corporate World Entertainment
Genre: Romance / Action / Comedy
Executive Producer: AY (comedian)
Producers: Darlington Abuda & Kirsty Galliard
Writer / Co-Director: Keni Ogunlola
eCinema'Live: Script Development, International Crew, Unit Direction (Lagos & Jo'burg)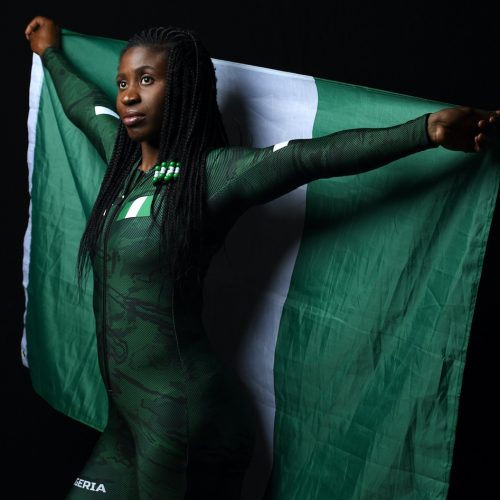 Simi Adeagbo's journey to the 2018 Winter Olympic Games, as the first black woman to qualify for the skeleton sport.
Director: Lyric Cabral
Production: Soleil Entertainment LLC, NY
DOP: Peter Eliott Buntaine
Exec Producer: Micha Cooper Edwards
Supervising Producer: Cora Atkinson
Supervising Producer (International): Keni Ogunlola
eCinema'Live: International Supervising Producers (Johannesburg & Lagos).